5 Compelling Reasons to Hire a Limousine
5 Compelling Reasons to Hire a Limousine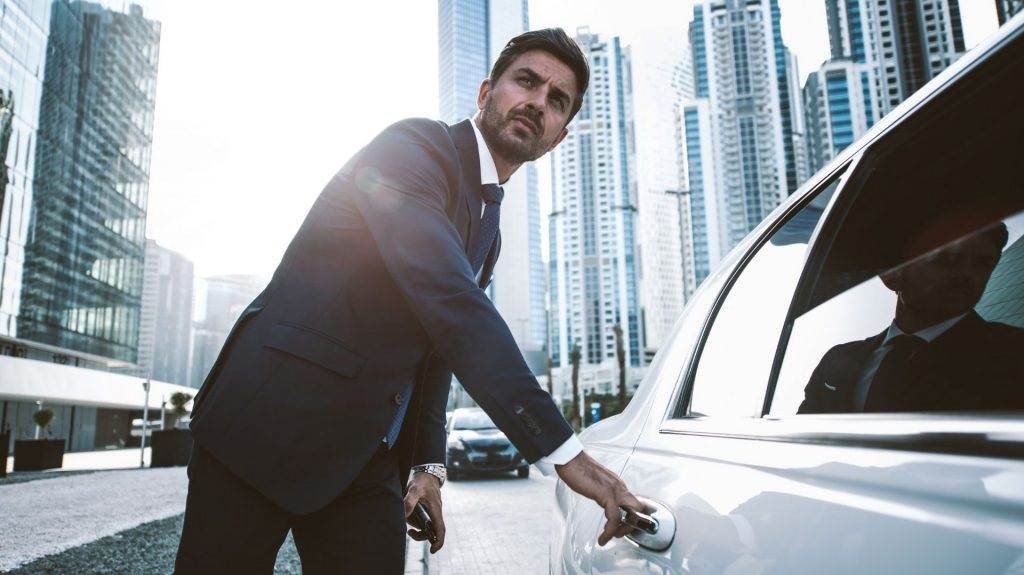 Looking to hire a limousine for your next trip? We say you can't go wrong. We're firm believers that anything worth doing is worth doing well – or in the case of travelling, worth doing in style. There's no better way to travel in style on the road than in a limousine. More than simply a mode of transportation, when you hire a limousine, you make a statement about who you are, the standards you live by and the value you place on your personal comfort when moving from A to B. Naturally, you can hire a cab, but here are 5 compelling reasons why it's better to hire a limousine
Limos are simply the most comfortable cars to travel in
Those who've travelled by limo know what we are talking about here. There's nothing better than sinking into the interior seating of a limo – heavenly comfort. So much so, you can forget you're in a car. They are spacious, so you've more than enough room to stretch your legs. And the latest entertainment systems onboard mean you can lean back, champagne in hand, and watch your favourite show or listen to your personal music library during the ride.
Limos come with dedicated chauffeurs – your personal butler behind the wheel
When you hire a limousine, the chauffeur comes as part of the package. Your chauffeur is there to do more than make sure you arrive at your destination in style. They'll take care of the travel details for you, making sure you arrive in good time, assisting with luggage, ensuring the interior temperature is comfortable for you and seeing that you have all the refreshments you need during the ride.
Limousines get you noticed on arrival
A limo is a guaranteed way to arrive in style. Stepping out of a limo gets you noticed and makes a great first impression. And how you show up also leaves a lasting impression of who you are and what you value. So, whether you are on vacation, attending a business meeting, escorting the bride to her wedding, on a night out with friends or wanting to impress a date, your special occasion calls for a limo.
Limousines makes great business sense
There's no better way to send the message that you value a business client than having them chauffeured around in a limo while they visit your offices on a business trip. The same goes for chauffeuring your executives to the airport or an important business meeting. A limo adds that extra level of prestige your guest will appreciate, so having your favourite limousine service on speed dial is not a bad idea.
Limos take the stress out of travel
Just as you notice the difference on arrival when flying first class as opposed to coach, so it's the same when you hire a limousine rather than book a cab. The elegance, comfort and luxurious amenities combine to ensure you arrive at your destination refreshed, calm, collected and debonair.
Hire a limousine for your next trip
So whether you are travelling for leisure or business, consider your next ride to be in a limo – the ultimate way to travel in style. This exclusive chauffeured experience takes the stress out of travelling and helps you create the great impression you'll want to leave. Hire a limousine service in Singapore with Top Limousine SG now!